British Academy in Lebanon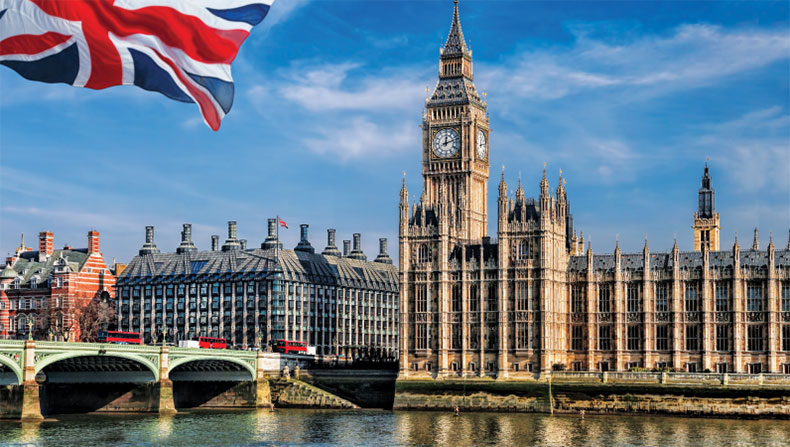 Welcome to the British Academy in Lebanon

With a plethora of universities, technology centres, embassies, multinational organizations, and banking institutions, Beirut is celebrated as a city of international business, culture, and languages. Business, entrepreneurial, financial, and scientific organizations constantly seek the bright young graduates of this city because of its constant inflow of fresh, young, and innovative minds. The energy of Beirut coupled with curriculums of education from Europe which encourage free and independent thinking, creativity, and entrepreneurship inspired The Modern University for Business and Science (MUBS) to offer double degrees in Business & Management Studies, MSc in International Hospitality & Tourism, Masters of Business Administration (Generic), MBA in Project Management and MSc in Sport Management & Leadership with the British university, Cardiff Metropolitan University (Cardiff Met). Through the new British Academy in Lebanon (BAL), MUBS hopes to engage future students through community involvement thereby empowering its learners outside the traditional campus environment.

MUBS considers the offering of British degrees in Lebanon one of its top priorities. The new double degree will not only enhance skills of sustainability, project management and other modern skills which are so important to MUBS, but it will greatly increase opportunities for graduates of the double degree in the Lebanese, Arab, and international job market. The added value of a new double Lebanese-British degree offers future MUBS alumni a competitive global advantage. Cardiff Metropolitan University (Cardiff Met) was specifically selected because it is renowned for its high academic standards in its overseas programs, cutting edge educational resources and broad range of offerings particularly in Business Administration, with the flexibility to accommodate individual student needs. In addition, Cardiff Metropolitan University offers a well-recognized value for money. This makes its degree highly cost-effective when compared to comparable courses of study in other UK or US universities.

Graduating students will benefit from two degrees: A Lebanese degree from MUBS recognized by the Lebanese Ministry of Education and Higher Education, and a British degree (BA (Hons), BSc (Hons), MBA) from Cardiff Metropolitan University recognized internationally. Lebanese graduates holding these double degrees will be in a prime position to compete for the best jobs both in Lebanon, and abroad. The program will promote research and emphasize leadership and entrepreneurship for students creating the future leaders of the world.