British Academy in Lebanon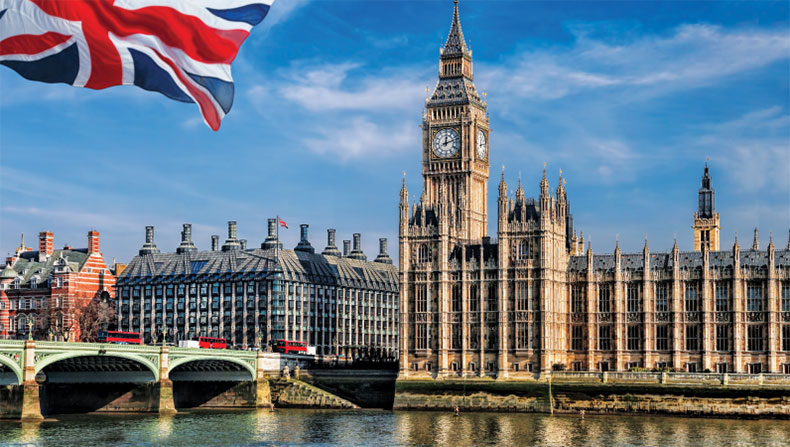 Welcome to the British Academy in Lebanon

It is our great pleasure to welcome you to The British Academy in Lebanon at MUBS.

Our UK associates, Cardiff Metropolitan University and Staffordshire University have been chosen because of their research standing and high standards. We are pleased that they continue to work closely with the British Academy in Lebanon to ensure that you are offered high quality education which benefit from that research. Moreover, our British partners have been able to ensure strict criteria in selecting the best to deliver quality UK education. All the School's programmes have been awarded accreditation by the Quality Assurance Agency (QAA), UK as well as the Ministry of Higher Education in Lebanon.

Studying BAL programmes truly enhances your career and the nation's future.

BAL offers the following double degrees programmes:


BA Honours Business & Management Studies

MSc in International Hospitality & Tourism Management,

Masters of Business Administration (Generic)

MBA in Project Management

MSc in Sport Management & Leadership

Through the British Academy in Lebanon (BAL), MUBS hopes to engage future students through community involvement thereby empowering its learners outside the traditional campus environment.
Latest News